writer
I like to explore the political and personal. Friendships that change because of circumstance. Activism that sparks out of discontent. And love that is born out of necessity.
Big Pharma
Big Pharma tells the story of the rise of the antidepressant drug industry and the loss of a generation. Brilliantly imaginative, this multi-media piece illuminates the insidious power of the psycho-pharmaceutical drug industry and its influence on society. Funny, heartbreaking, scathing and ultimately hopeful, Big Pharma deftly captures the pulse of a nation looking for the next pill pop.
After, All
Two women reunite on the eve of an art opening. Are they friends or just survivors of an unspeakable loss? Does time exist in linear form or do we live falling back? Does motherhood change your future even when you planned for it? Meet Sue and Marsha in their forties, in their thirties and in their twenties as they try to piece together loss, longing, love and running away.
Set in the mid-1960s, Ojala explores the cultural phenomenon of Mexican nanny-maids and the affluent white children they care for. It is the journey of two women, both jilted by the men they love and forced to live together as they tend to Hope, the little girl that will determine their future.
BE
Fifteen teenagers audition for the part of a lifetime. Will they be forced to conform to society's predetermined parts. Or will they just get to BE?
Permanently Missing
Raina, a pregnant, cocktail lounge singer finds herself alone after her husband suddenly vanishes. His disappearance leads her into a labyrinth of secrets, lies, and memories as she attempts to locate him with the help of an eccentric inspector.
Salome
I had the honor of directing "Salome" for The Colorado Opera Troupe. We created a "femme fatal mash up" with the opera "Carmen." Two reckless divas who were actually feminists. With the beheading of King David and the dance of the seven veils, This was production of magnitude in the 1800 seat GATES OPERA HALL in downtown Denver.
BE
Fifteen teenagers audition for the part of a lifetime in this wacky musical. Will they conform to the parts society has predetermined for them? Or will they get to just be?
Natalie: "Yeah, another favorite line I hear all the time is…oh, when I was your age."
Aaron: "You know what? They were never my age!"
—Dialogue from "BE"
After,All
Two friends, one night of full disclosure. The Pasadena Playhouse's balcony theater. (Please see Writer's section for a more detailed description.)
Permanently Missing
In the guise of a psychological thriller, Permanently Missing, is a deft exploration of love and marriage, of our darkest fears and our deepest hopes. Permanently Missing had it's first production at The Acoma Theater in co-production with Curious Theater Company in Denver in 2001. (Please see writer's section)
Carmen:Mash up
Two of the most deadly and dangerous women in Opera. Carmen and Salome the ultimate "femmes fatales." Two classic operas with a new twist. Another project with The Colorado Opera Troupe in the Newman Center for The Performing Arts.
Dance The Picture
I gave my dancers the task of putting movement to still photos. (I'm a collector of black and white photography). Take a look at what these two did with their image.
Playgrounds
Who says a police officer can't be a writer? In this theater pop up that I created in partnership with Glendale Arts. I created and interviewed police officers where they wrote and told their own stories from the streets.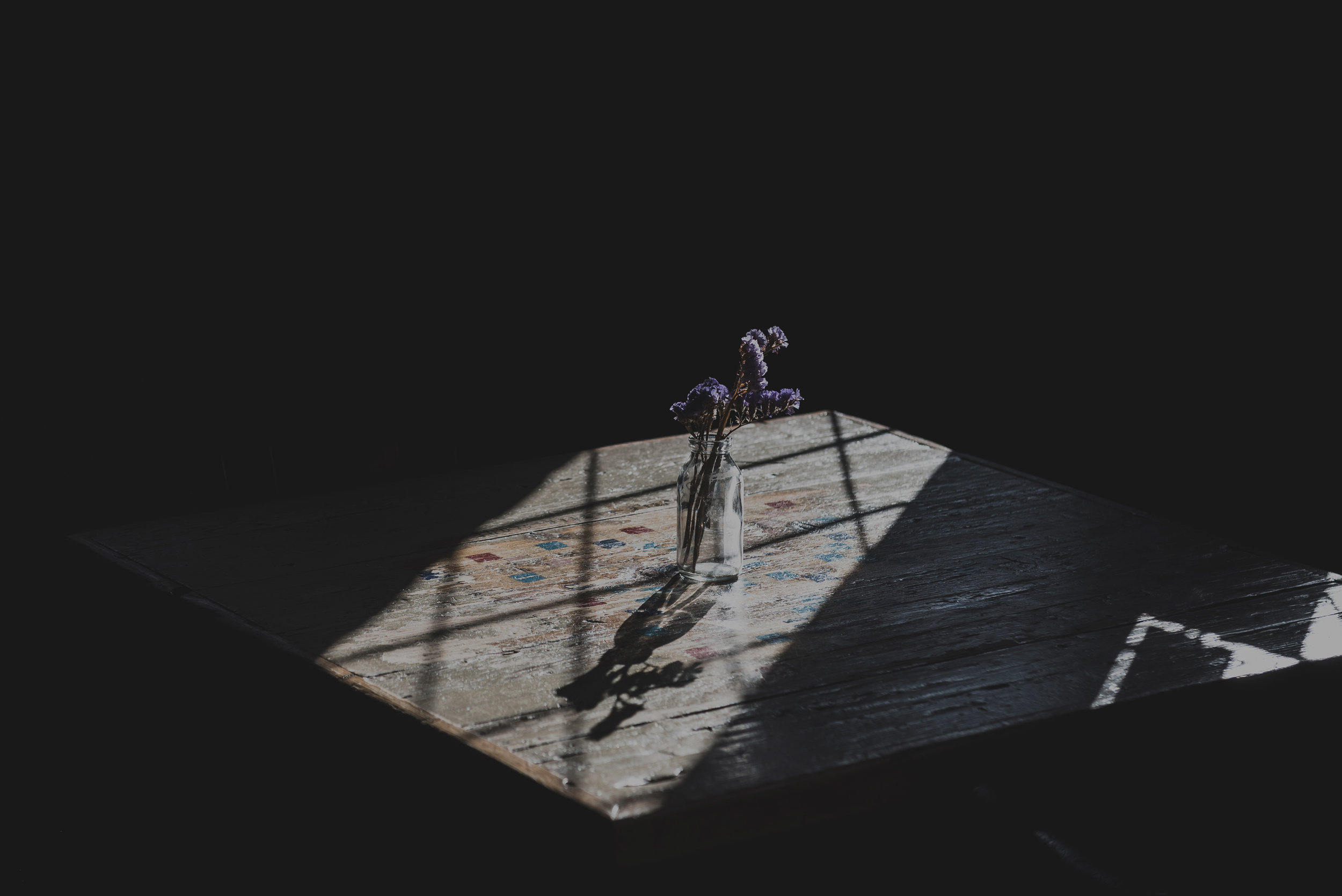 Performer
I started out as an actress. As I direct and write, I always think of it from an actor's perspective.
Big Pharma
This play is described in the writer's section. But I'll also give you the back story. This was an originally commission from The Boulder Museum of Contemporary art. I loved acting in my own words because I could blame the playwright if something didn't go well. I still love solo-performing although the cast parties can sometimes be lonely. But here is a clip of the show that toured for seven years. https://www.youtube.com/watch?v=NSPR_LG0hPo
THE TREE TYPES OF SEX
A radical, feminist, sexual satire that celebrates and critiques human sexual contact. Maggie Malone, an ex-sex symbol returns to her Mid-western hometown. Upon her arrival, she is confronted by her young niece who asks. "What is sex like for women?" Her attempt to answer the question throws Maggie back into her patchwork quilt of sexual experiences. Tracing her own sexual awakening and exploitation, Maggie discovers a new sense of hope for herself and a younger generation of women. Through her roller coaster ride of reveries, poetry, and monologues, she paints a pointent and sometimes funny picture of women's sexuality in a capitalistic world. I wrote this play too. It had it's world premiere at The San Francisco Fringe Festival and then ended up touring.
Coming Soon
A film by Jennifer Berry
Starring: Kyla Garcia, Gina Lohman, Phillip Garcia, & John Lehr
Two Couples
One of poverty, one of privilege meet in a parking lot for a life altering exchange.